Here at the CBR Gals, we love sharing women-owned businesses. We are also incredibly passionate about helping women develop self-confidence, while breaking down traditional ideas of fem-beauty. We sat down with Perrie, the manager of Foundation Beauty Therapy in Lyneham, to chat about beauty treatments and how they can come from a place of empowerment, and the importance of personalisation.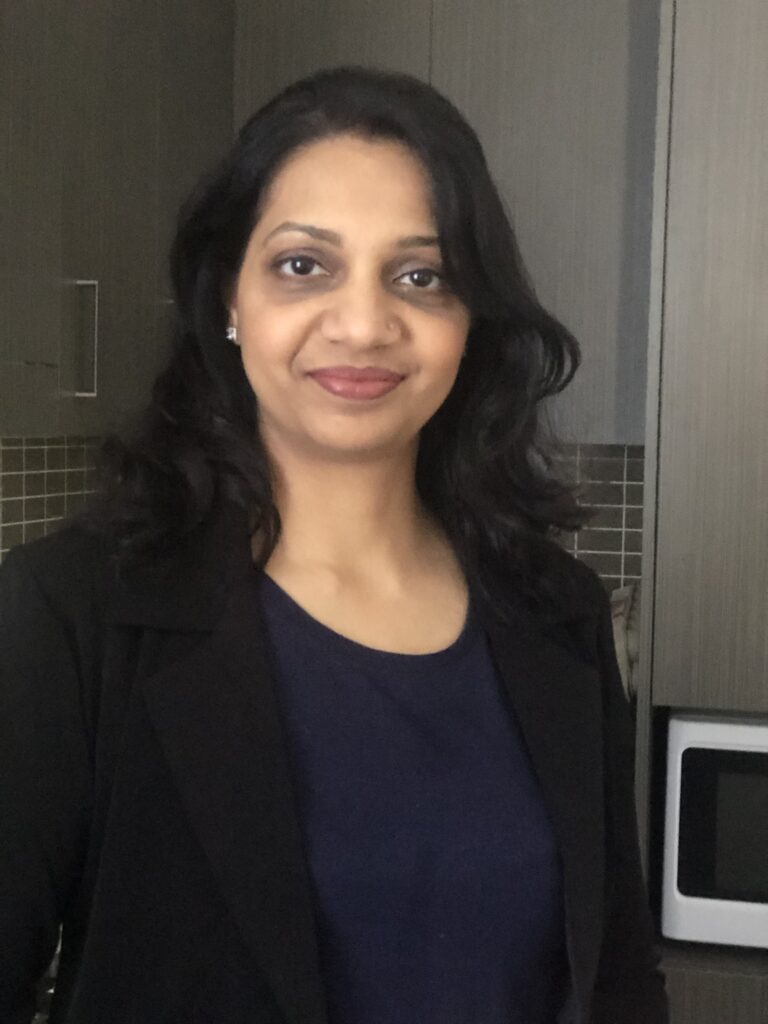 Perrie is an expert in the industry, with over 15 years of experience. When we asked her what got her interested in beauty therapy, she told us she "love[s] the creativity" and taking "every concern of the client as a challenge" to mix and match services and make sure they achieve their desired result. 
Perrie's salon specialises in personalised permanent procedures, most popular of which are microblading, eyebrow tattooing, lip tattooing, and skin needling. Perrie says these services have gained traction "because of the immediate results that clients can see and feel." Perrie's salon is also the first in Canberra to introduce RF technology based body sculpting, a one of a kind three-in-one patented technology which includes services such as skin tightening, fat/cellulite reduction and dynamic muscle activation.
Changing the Conversation around Beauty
When asked about the role beauty plays in self-assurance, Perrie says, "Beauty is the illumination of your soul" (a saying from John O'Donhoe), always struck my mind when we talk about beauty. Also, the definition of being beautiful changes with an individual's vision of themselves — which can change or evolve with time and trends. We are here to assist our clients achieve their desired outcome, for themselves.
The difference highlighting some of your key facial features makes may surprise you, "just as how amazed you get after a trip to hair salon". Such great results can be achieved with even smaller services like lip tattooing, henna eyebrow or microblading. "With just a few hair strokes and a little shading, [we] can make clients smile, and the difference can actually be seen in their before and after pictures. They're so happy."
Ageing Gracefully, and Preventative Skincare
Perrie shared her advice for the average gal who may not regularly access a facial therapist. "We age every day. And scientifically, after the age of 25, you lose collagen every year. However, having a good skincare routine can help slow this." Aside from cleansing at the end of the day and drinking plenty of water, Perrie shares the following tips:
Tip #1: Listen to Your Skin
"Always, always, always think as if your skin is talking to you, whenever you get a breakout. Just go through your routine. Have I changed my sunscreen? Have I changed my foundation? Have I changed anything? Your skin will tell you whenever you switch your products or change your lifestyle". 
If you feel like your skin is tight, itchy or you're feeling dryness, then that product is not for you. It's also a good idea to spot test new products. You can do this by taking a small sample of a new product on your wrist and covering it with a bandage. Wait ten minutes. If you remove the bandage and there is no swelling, redness, or itchiness, there's less of a chance your skin will react negatively to it.
Tip #2: Treat yourself to a monthly facial. 
People often have the misconception that accessing facial treatments and creating a plan with a therapist is only necessary for those with targeted concerns. Perrie disagrees.
"Facials not only works for your skin, but also helps relax your mind. It's like your 'pamper time' wherein your mind can go into a pause mode from all the thoughts and get into the state of calmness. I have clients who at times also experience naps, because it means they are relaxed, which is exactly what we are after."
At the same time, beauty therapists also act as a second pair of eyes for your skin and can help guide you on your skincare journey if you have concerns. 
Choosing the Right Beauty Therapist
How can we make sure we're selecting the right beauty therapist?
Perrie tells us that some of the most important things are to "research the before and after pictures that therapists may have taken of their clients, take a look at client testimonials, and the reviews".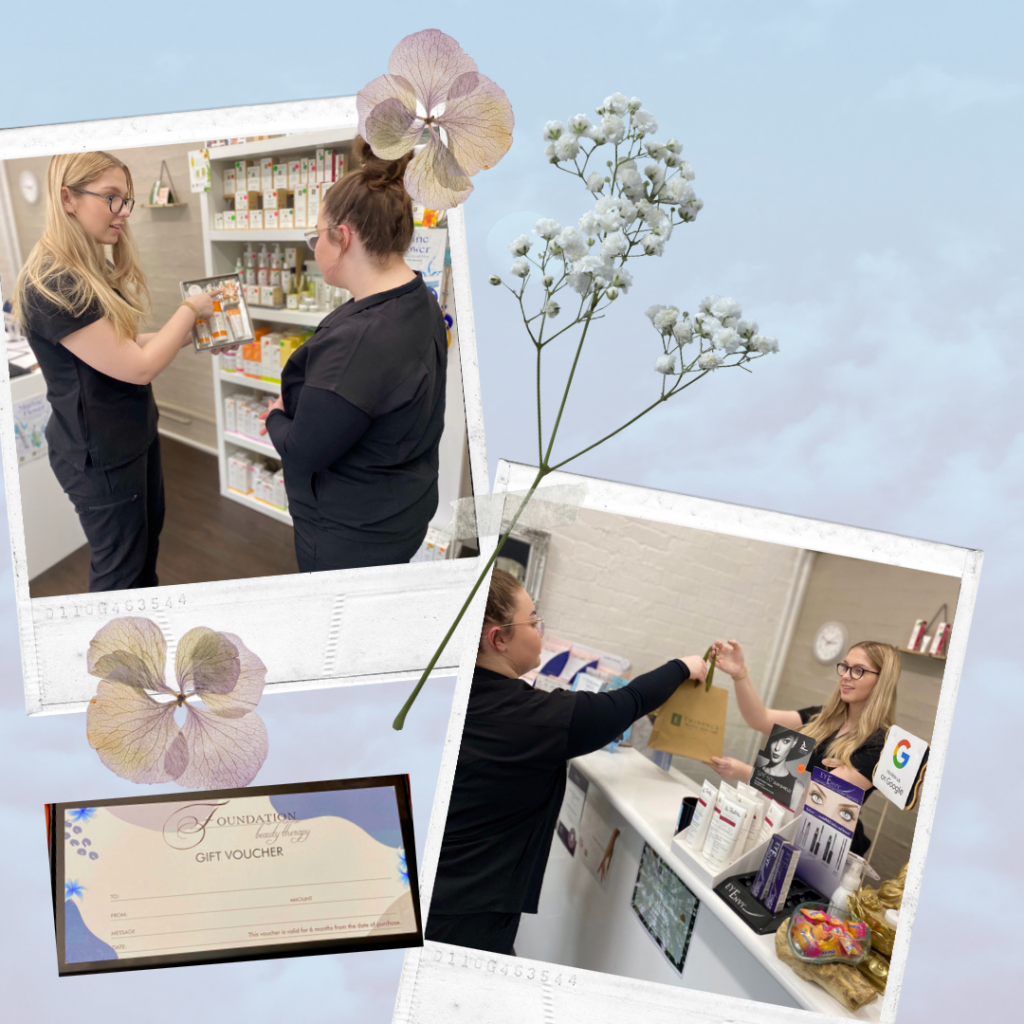 She suggests booking in a free consultation, especially when you are visiting a new therapist. The key is to look for whether "if the therapist is trying to understand your needs and solve them using a variety of techniques or is just stuck to one method. Because every skin is individualistic, [and] every facial feature is different, one treatment for all clients is never going to work. Just like the uniqueness of your skin, the facial plans also needs to be customised."
"Any approach should not be superficial, it should always be a complete encompassment." So, I try to understand my client's lifestyle including details about her gut health, her routine, her lifestyle and I try to treat the problem with a 360-degree approach."
It's always a good sign that during your consultation, the therapist truly understands your personal needs and suggests individualized plans that holistically address the root cause of your concerns. It generally means that you will end up with your desired result. Perrie's goal for any individual is to look in the mirror and feel confident in their own skin.
To book in a consultation with Perrie, visit https://www.foundationbeauty.com.au/