"CANBERRA'S NUMBER ONE WAY TO MAKE CONNECTIONS"
Since 2018, the CBR Gals Network has operated as a feminist not-for-profit that consciously connects and advances Canberran women and amplifies their businesses.
We focus on enabling every Canberran woman to be more in her personal and professional capacities, and to connect to the place that is Canberra through inclusive events. We host 1-2 events monthly, and our events are all kinds.
We invite every woman and gender diverse person of every age, profession, and in every season of life to share in the Network.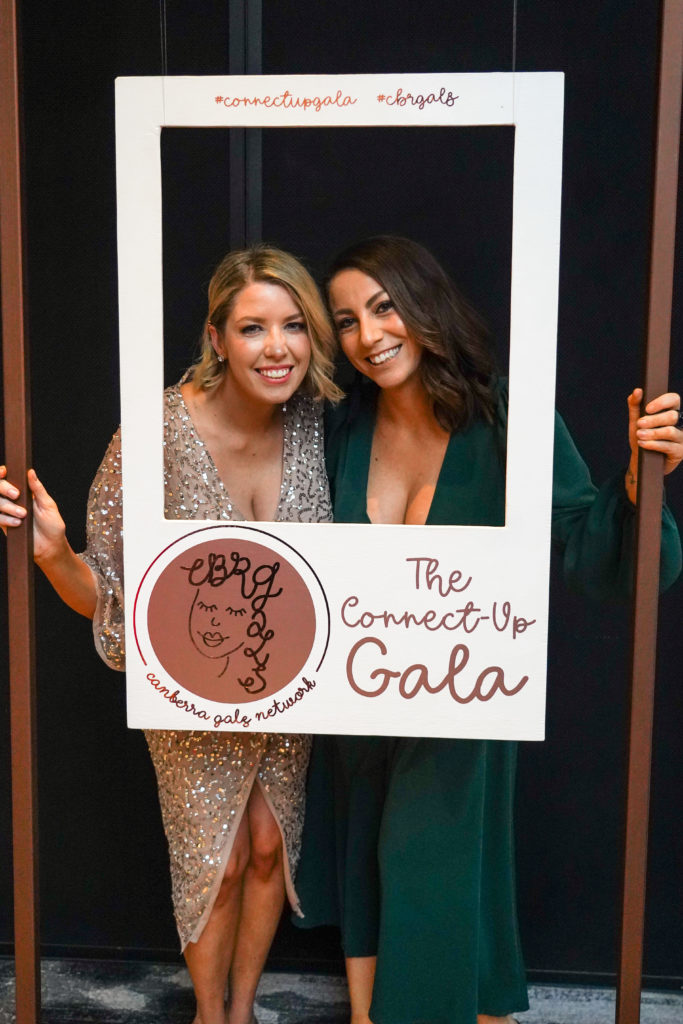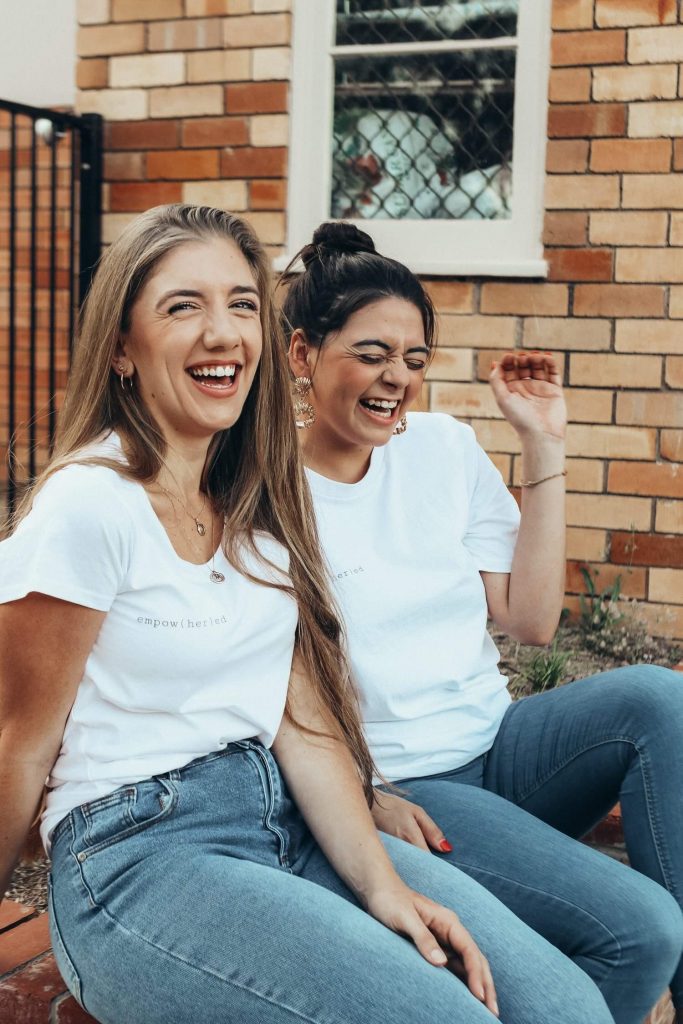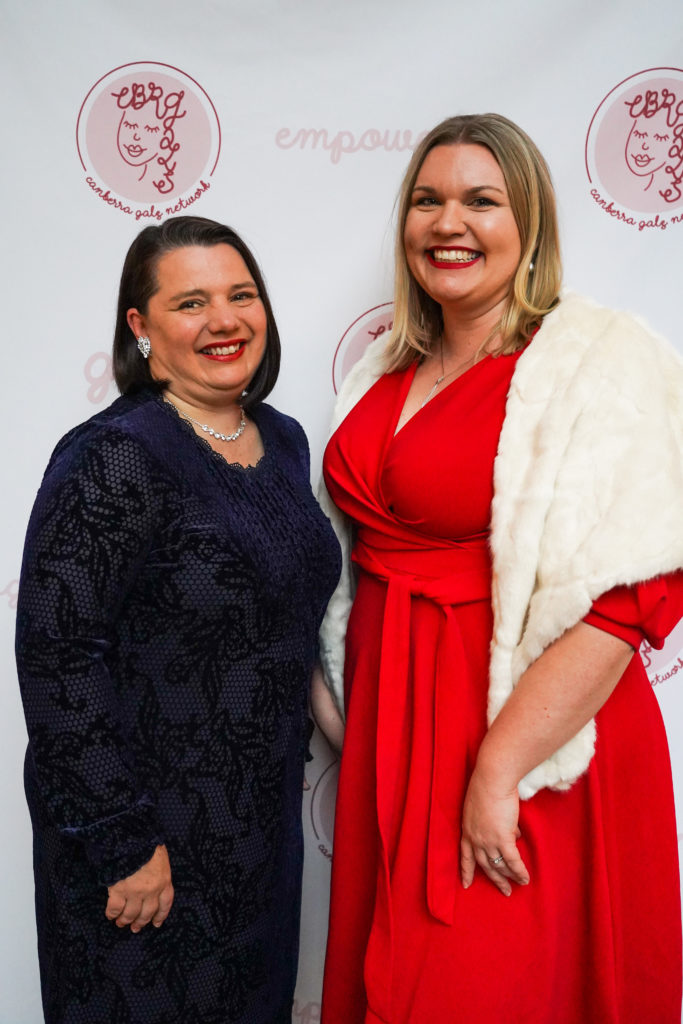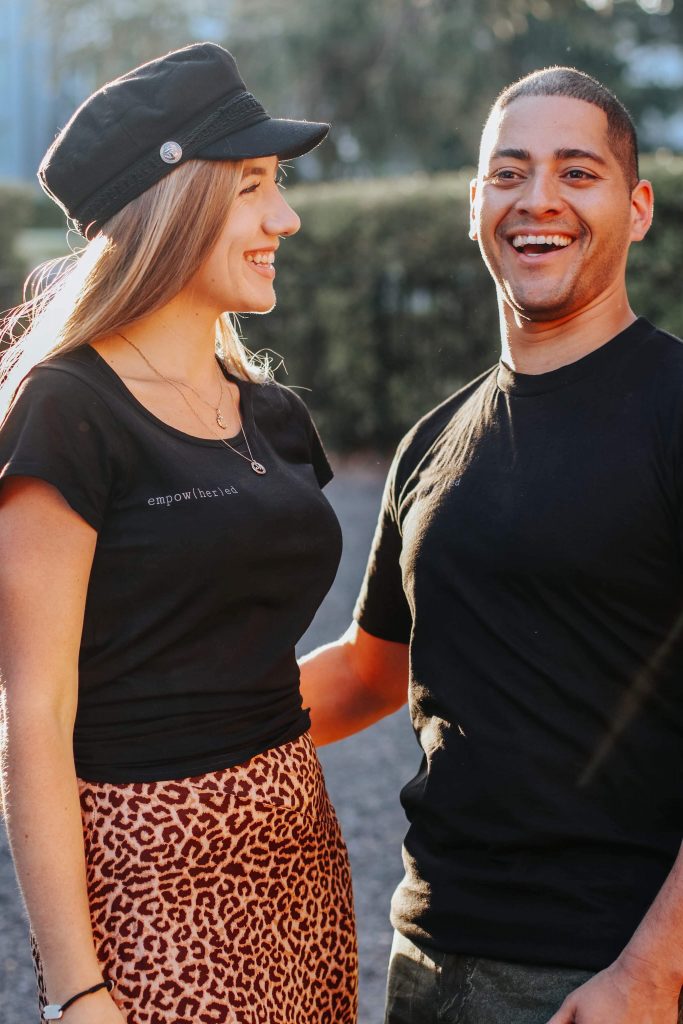 "keeping Canberran women connected"
Want to keep up with the gals? Check out our latest editorials on women-run businesses in Canberra, events and meet ups, and how to get involved.
The best way to stay connected is to join our newsletter and find us on socials!