"CANBERRA'S NUMBER ONE WAY TO MAKE CONNECTIONS"
The CBR Gals Network is a feminist not-for-profit organisation that focuses on enabling every Canberran woman to be more in her personal and professional capacities, and to connect to the place that is Canberra through inclusive events. We host 1-2 events monthly, and our events are all kinds.
We invite every gal of every age, profession, and in every season of life to partner with us and share in our community. There are no fees, events are free when they can be, and everyone is included and invited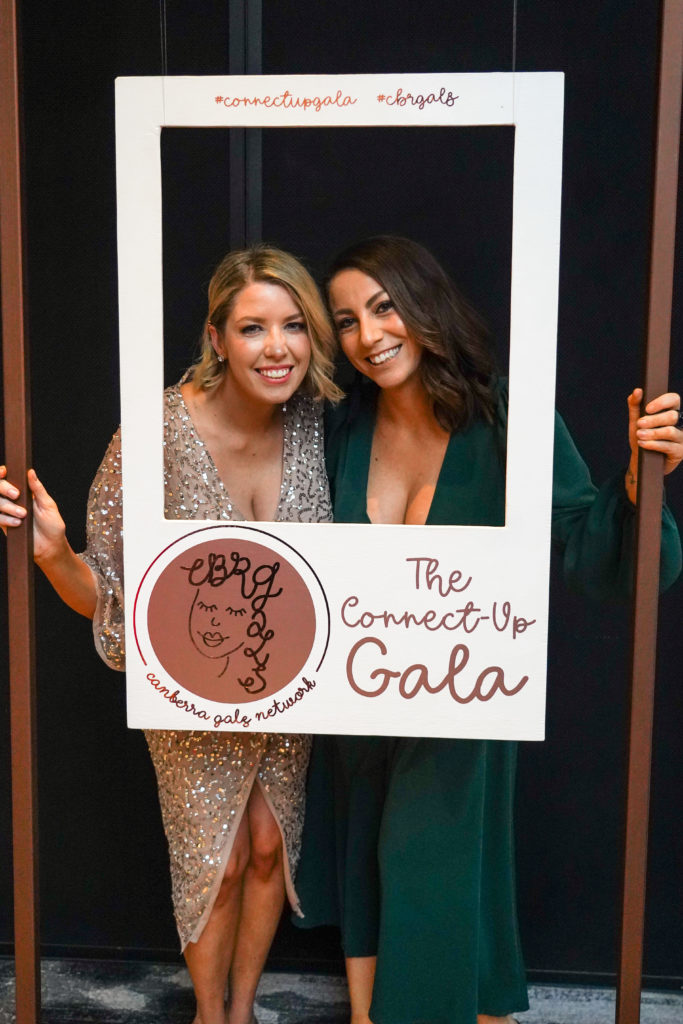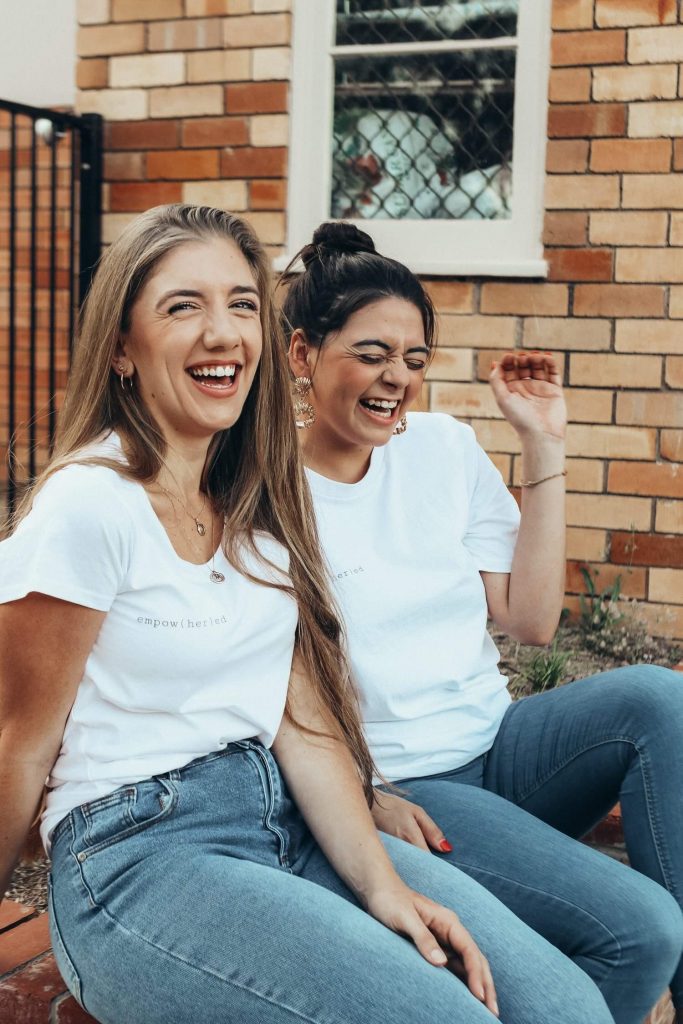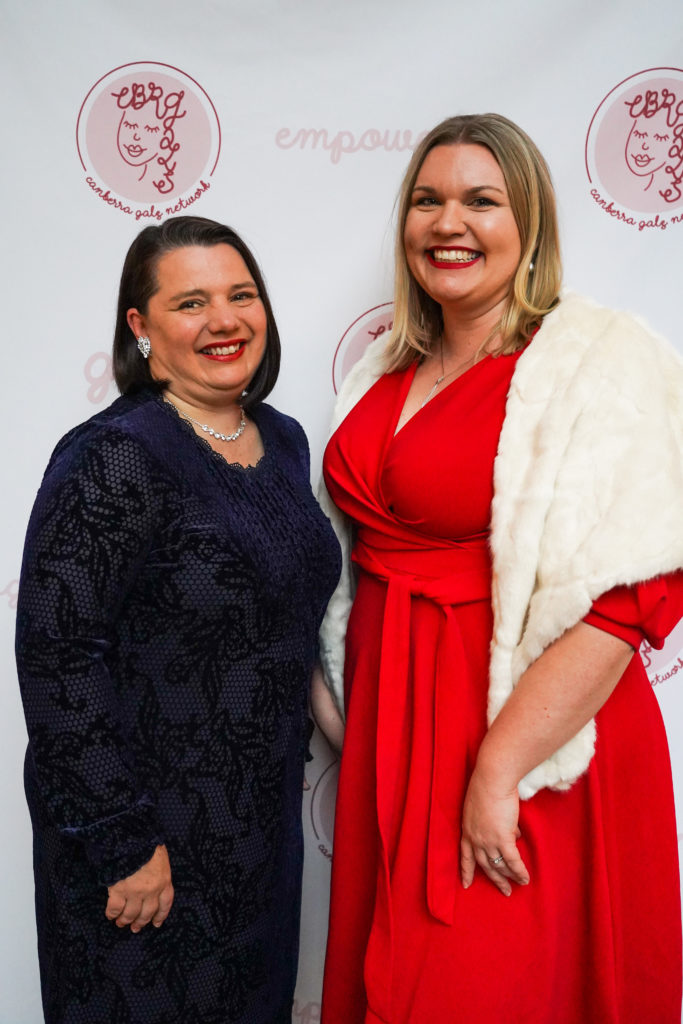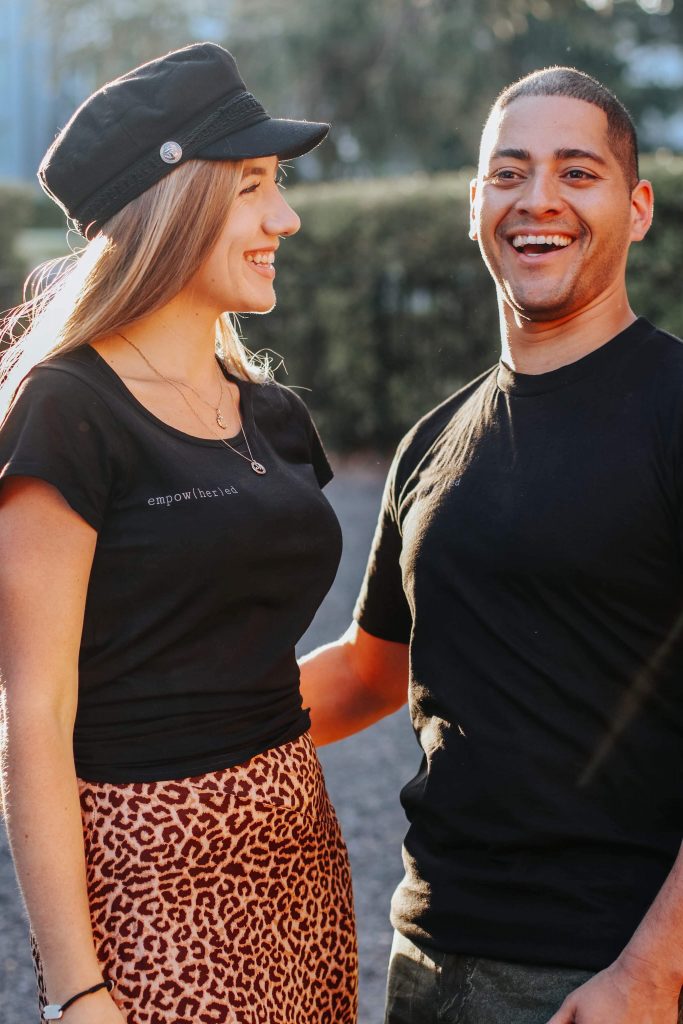 "keeping Canberran women connected"
"Gals, becoming" book club
"Gals, Becoming" is a feminist book club that seeks to help its members iimprove the quality of their lives through learning, growing, and sharing ideas in a safe space.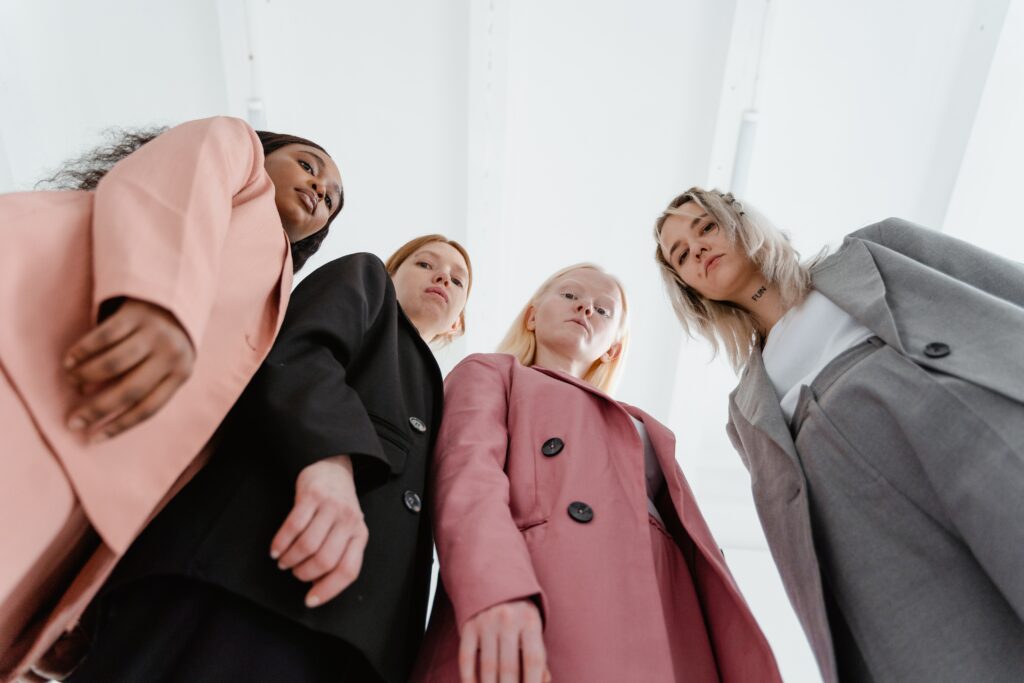 Want to keep up with the gals? Check out our latest editorials on women-run businesses in Canberra, events and meet ups, and how to get involved.
The best way to stay connected is to join our bi-monthly newsletter and find us on socials!