"keeping Canberran women connected"
Popping the 'Canberra Bubble'
We know all too well that Canberra is 'just so easy!'—to get around, to work, and, more generally, to live. But one thing that is also 'just so easy' about the Bush Capital is getting into a bubble. That means for both gals borne and bred and international people to interstate students, meeting new people and networking can be hard. 
That's why we created the CBR Gals Network to encourage women to get to know one another outside of the Canberra bubble, celebrating their unique differences and fostering an inclusive culture in Canberra.
We like to think of ourselves as a hybrid community that operates 50% online and 50% offline through inclusive events. We started as an Instagram page, but now we're on every major social media platform.

Get to know us! We want to get to know you too, gal!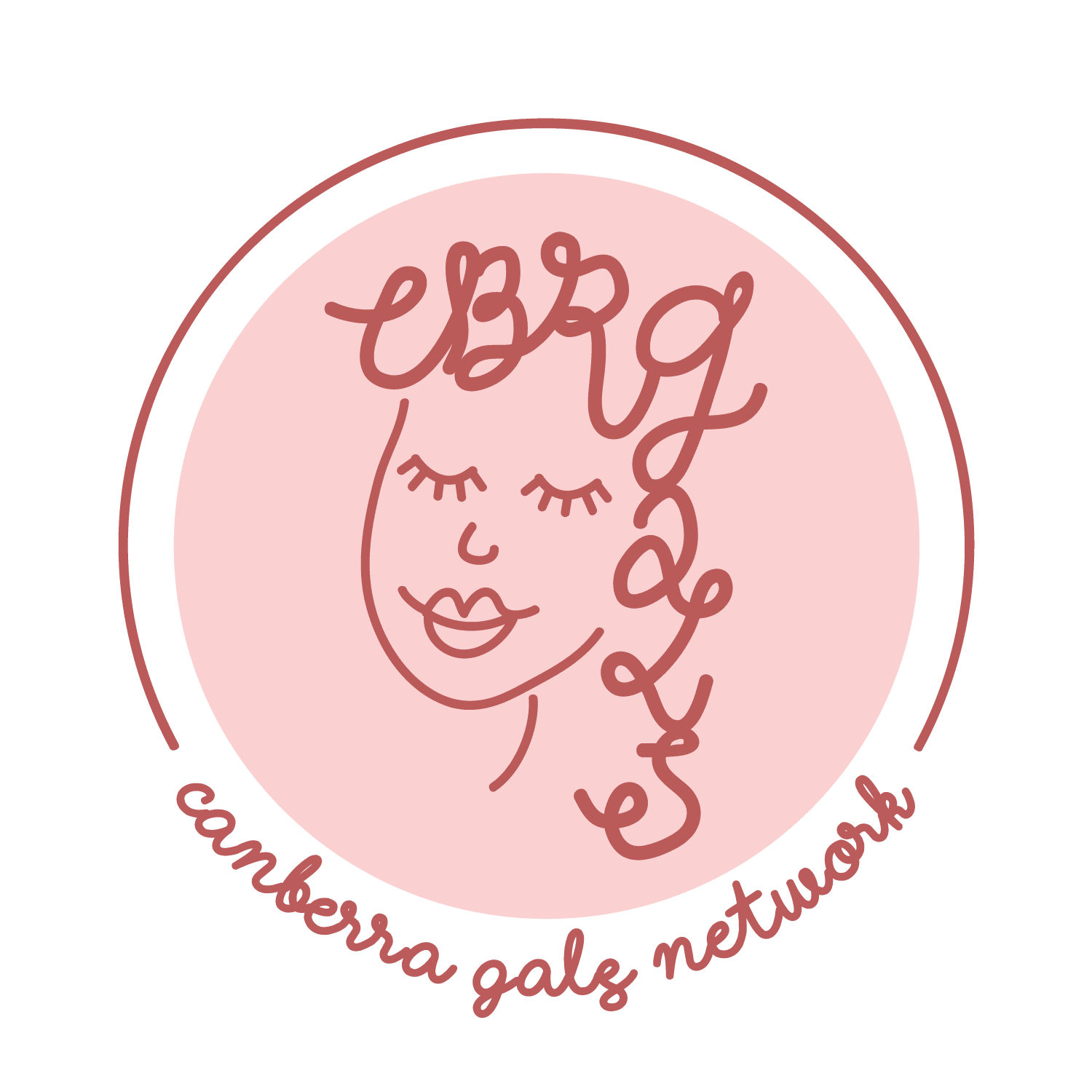 Since 2018, the Canberra Gals Network has operated as a feminist not-for-profit that focuses on enabling EVERY Canberran woman to be more in her personal and professional capacities and to connect to the broader ACT community through inclusive events. Every gal of every age, profession, and in every season of life is invited and included. When you subscribe to our newsletter, you'll be the first to know about our latest events, local discount and deals, collaborations with local makers and shakers, and our work in the Canberra Community.