We invited all of you to Parlour Dining for our 'Gals Night Out' happy hour on the night of August 31. And let me just say, the gals turned up ❤️‍🔥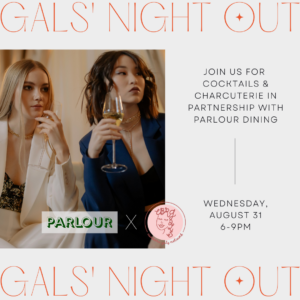 Arriving in the historic New-Acton dining precinct, upon entering Parlour's double doors, attendees were immediately transported to what felt like a quaint lounge room. Cozy sofas were nestled in each corner, complete with dim lighting and a mingle-ready bar setup — it was the perfect environment for lavish cocktails and delectable conversation. The bar team were true gems, all wonderfully accommodating and busy mixing us up a storm.
About fifty Canberran women and non-binary people of so many different ages and walks of life entered the doors, all with the same purpose: to meet like-minded gals in the community, and in business, and feel a sense of belonging (in what can sometimes feel like an isolating city).
Upon arrival, apart from a glass of bubbly (an essential), attendees were given a small prompt — to pop some gorgeous gemstone stickers on their name tags, with each different colour representing a certain attribute. Think: new to Canberra, love travel & adventure, and so forth! They were encouraged to meet at least one gal that they had something in common with, and one gal they had nothing in common with.
Since most of the gals attend these events alone (exactly what we intend!) we curate these icebreakers with the purpose of helping each and every person make empowered connections in a safe and welcoming space.
For this exact reason, happy hours have always held a special place in our heart, and this affair was no exception. For the rest of the night, we grazed on delightful charcuterie boards filled with fresh produce — sourdough, cheeses and meats (generously provided by Parlour), and the conversation flowed as easily as the cocktails. The energy in the room was buzzing, with some gals flitting from group to group and introducing themselves, and others amidst more contemplative exchanges.
By the end, many gals had forged new connections — complete with a swap of Instagram usernames before eventual departure.
If you're so inclined, click here to peruse some snaps from the night.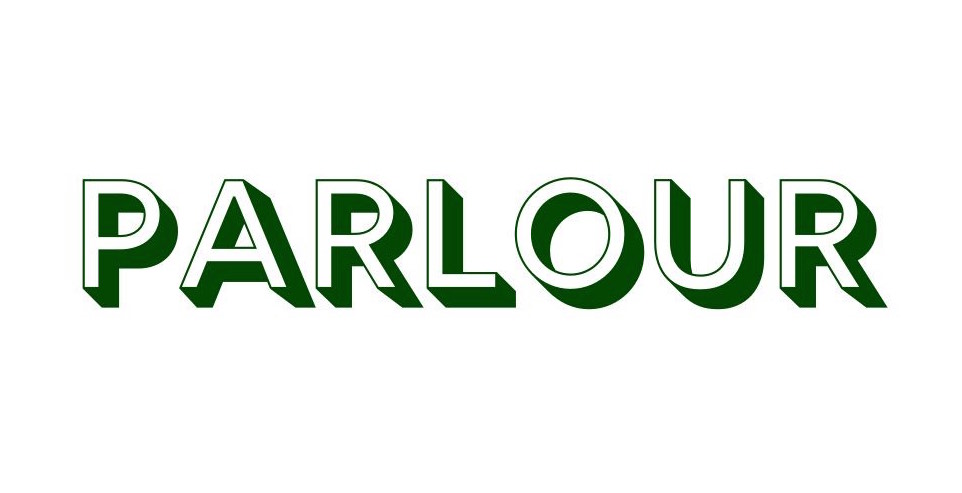 If you couldn't make it to this event or missed out on a ticket, make sure to subscribe to the Newsletter or follow us @cbrgals to find out about upcoming events.
Once again, this event wouldn't have been possible without Parlour's generous partnership. We are so grateful for their support.
If you'd like to visit (and we highly recommend you do), Parlour is located at 16 Kendall Ln in Acton, ACT.