Zahra Rezayazdi has recently been appointed as the CBR Gals Network's Treasurer, and we're really excited to have her in the team.
Zahra is a professional accountant and has worked as a finance manager across a range of industries, from small to medium-sized enterprises. She enjoys working as part of a team to help with business decisions and finds the tangible impact on the business very rewarding. Zahra currently works at Proximity as the finance manager and assists in providing financial guidance and support across the organisation.
Zahra has a Bachelor of Commerce with a major in accounting and financial planning and is currently studying to become a Certified Practising Accountant.
As a colleague of mine at Proximity, I've seen Zahra in action through major business transformations and programs of work, including rapid personnel and financial growth and along with new financial system transitions. Proximity's ever-evolving business means the finance function is a huge role, with 100+ invoices going out monthly in a 4-5 day window, along with managing our upstream and downstream invoice payments, staff reimbursements and generally tracking the business's financial health. With that recent experience and the discussions we've been having on the CBR Gals board, I thought Zahra would be an absolutely asset that would take our organisation to the next level, including introducing a financial system of our own and generating increased revenue across new products and services to help the CBR Gals to support women and their businesses in Canberra. While our financial systems don't need to handle quite the volume that Zahra is used to, she will be able to finely tune our system based on her lived experience (along with having the flexibility to try new, innovative things!).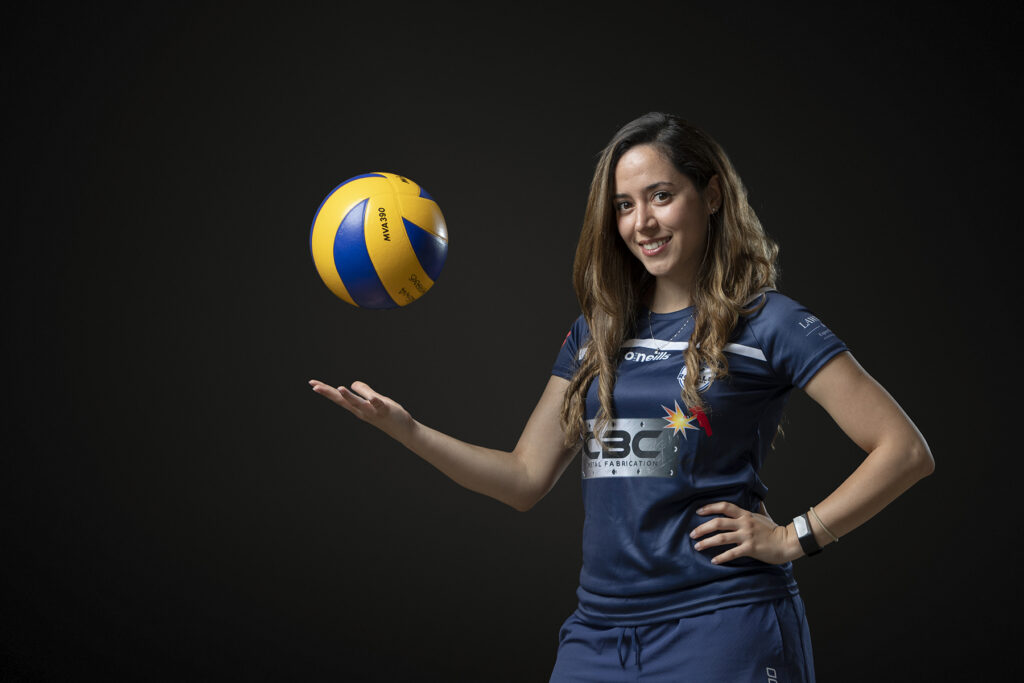 "I have always wanted to give back to the Canberra community but wasn't sure where to start," says Zahra. "When I heard about CBR Gals and learned their mission and their focus on empowering women, I thought it was a great fit. I love Canberra and I am a feminist and would love to contribute to something meaningful. I'm excited to see CBR Gals grow as a organisation and to be apart of it along the way."
Outside of work and her new role at the CBR Gals, you can find Zahra at the volleyball courts. Zahra is a competitive volleyball player, and when asked about one of the things she was most looking forward to when lockdown lifted in the ACT, she said "being able to play 4 on 4 volleyball" without any thought. If you're into volleyball or just like playing sports, Zahra is always on the lookout for new recruits to her Friday night volleyball All-Stars – keep an eye out for her at our next in-person event to chat about it!
Welcome Zahra – it's great to have you on the team.