Strategic Communications and Advocacy with Krishaa
In January 2021, we were delighted to bring on the CBR Gals Network very first intern.
Krishaa Tulsiani is a passionate feminist who has previously worked with not for profit organisations like Project Change International, which focuses on creating change through education and support of women and girls in Cambodia. More recently, she  completed her study with Global Citizen, having previously interned with Ashurst, a leading global law firm.
"I'm excited to be part of the growing CBR Gals team" says Krishaa. "I'll get to help women build their networks from the ground up, and inspire them to make meaningful connections in a fast-paced world".
From 2018 onwards, the CBR Gals Network was operationalised by a 100% volunteer team, including three inaugural Board Members: Secretary Ruhi Asher, Treasurer Declan Norrie, and Founder and Board President Rae Knopik. Day to day functions have been carried out by this team, along with a number of special advisors to the board.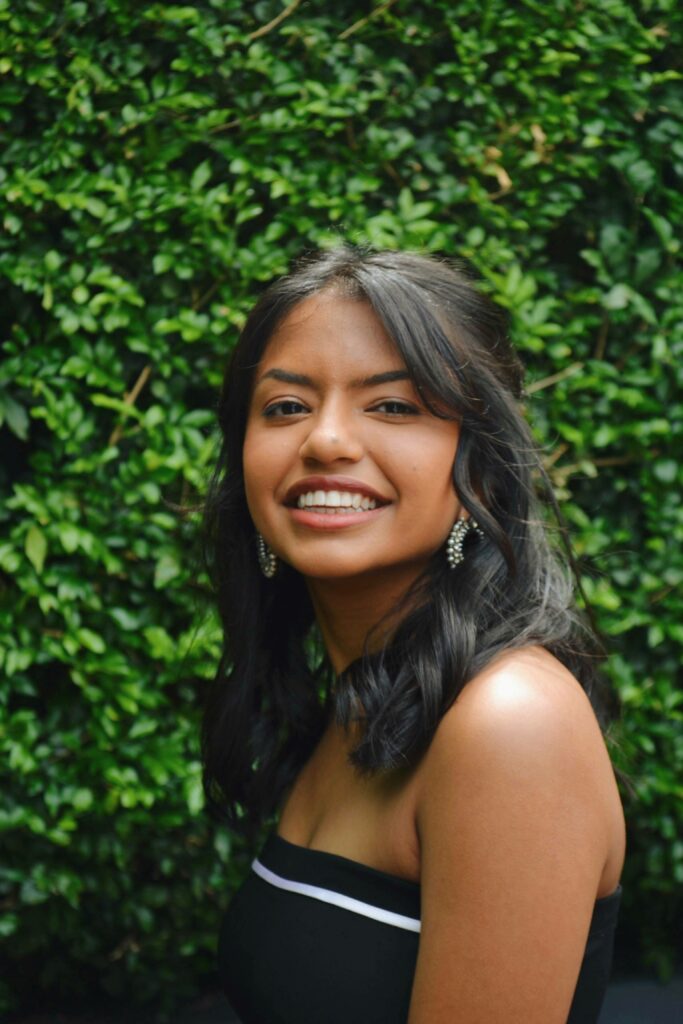 "We're delighted to have someone as enthusiastic and hardworking as Krishaa join our team", says Rae. "When you combine those two qualities, you have strength. We can't wait to harness our collective strengths and continue to build a more inclusive culture in Canberra."
This month, Krishaa will also be an incoming student into the Australian National University to study a double undergraduate degree in Laws (Honours) and Politics, Philosophy and Economics.
You may have already seen some of Krishaa's work on our page, such as our new branded tiles, and a bit of graphic design work. Watch this space. We can't wait to see Krishaa's positive impact on the CBR Gals Network.
To follow more of the CBR Gals Network, be sure to find and follow us on social media.
Since 2018, the Canberra Gals Network has operated as a feminist  not-for-profit that focuses on enabling EVERY Canberran woman to be more in her personal and professional capacities and to connect to the broader ACT community through inclusive events. Every gal of every age, profession, and in every season of life is invited and included. When you subscribe to our newsletter, you'll be the first to know about our latest events, local discount and deals, collaborations with local makers and sharkers, and our work in the Canberra Community.