"keeping Canberran women connected"
The CBR Gals Network was born in 2018 to help Canberra women connect to like-minded women in their community and create meaningful connections. The CBR Gals Network began as a community to consciously connect and advance Canberran women.
We host 2+ events each month. Our events are all kinds, there are no fees, and they create safe spaces for women and gender diverse people to grow, connect, network, find their humans, and learn.
Since 2018, the Network has grown immensely, blossoming from an on and offline community into a feminist not-for-profit that has impacted thousands of Canberran women.
Get to know us! We want to get to know you too, gal!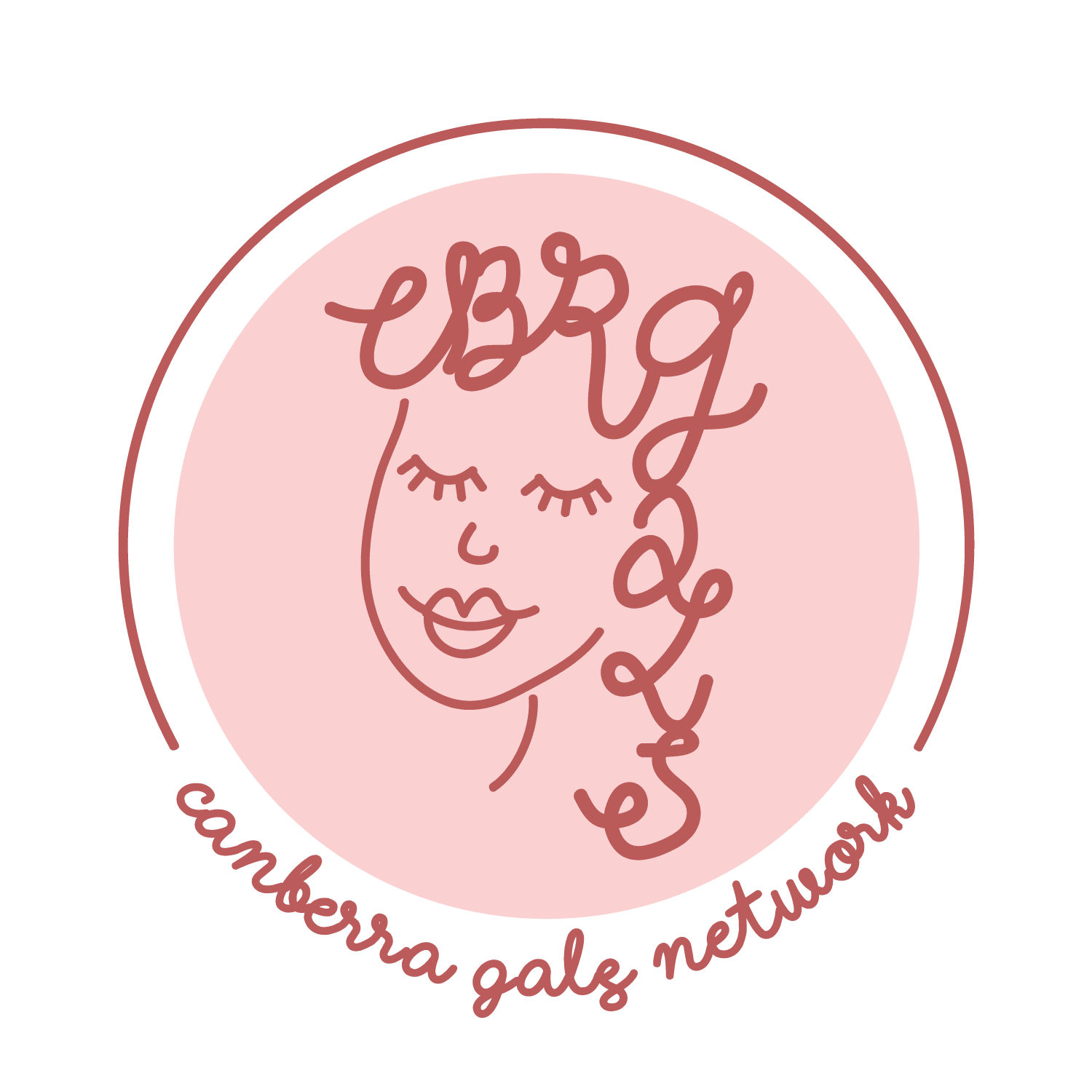 Since 2018, the CBR Gals Network has operated as a feminist  not-for-profit that consciously connects and advances Canberran women and amplifies their businesses.
We invite every woman and nonbinary person of every age, profession, and in every season of life to share in the Network.