"Canberra's #1 way to make connections"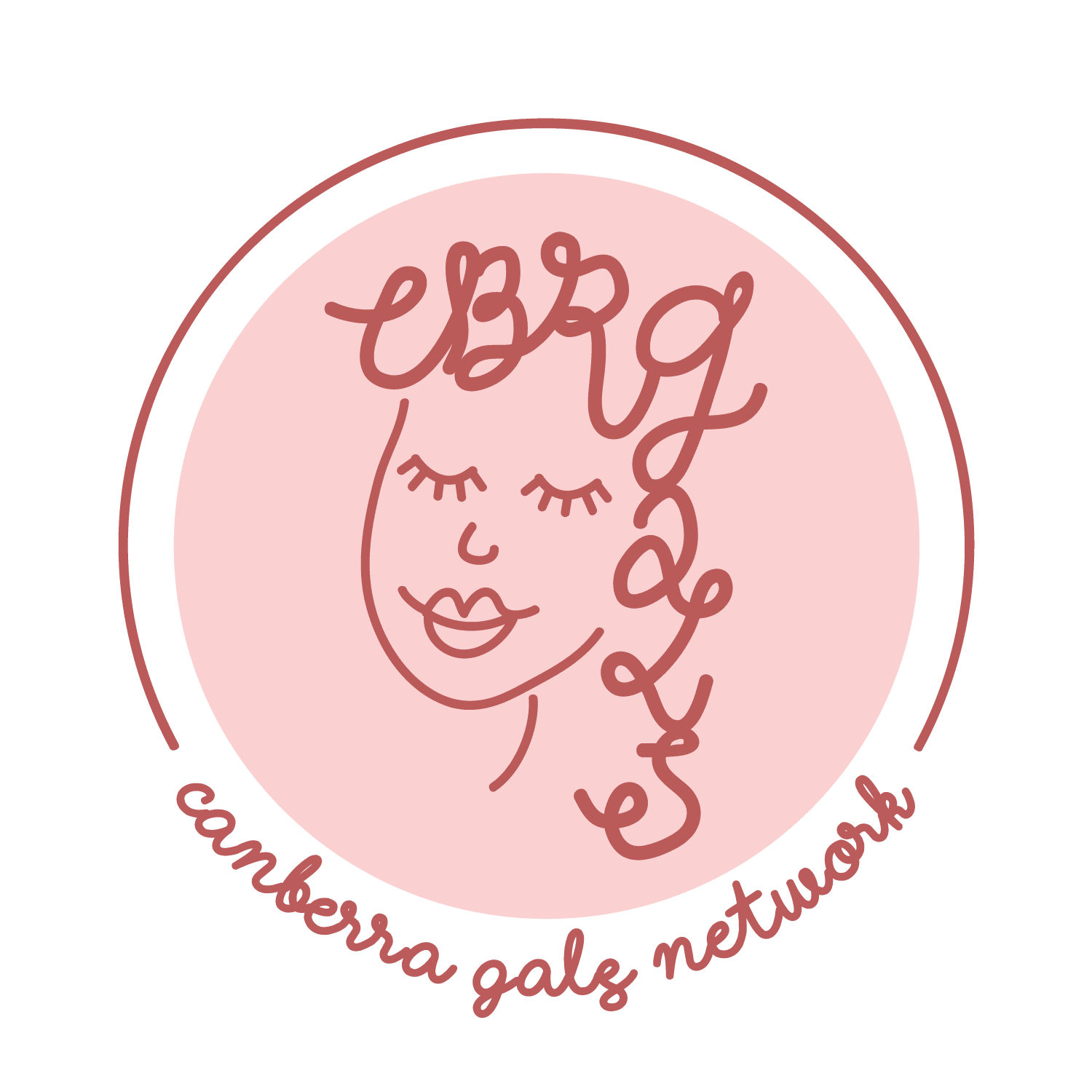 Partnering with Ellen Rosalie Designs, we are proud to share our new logo that we believe captures THE Canberra Gal so well.
current covid-19 measures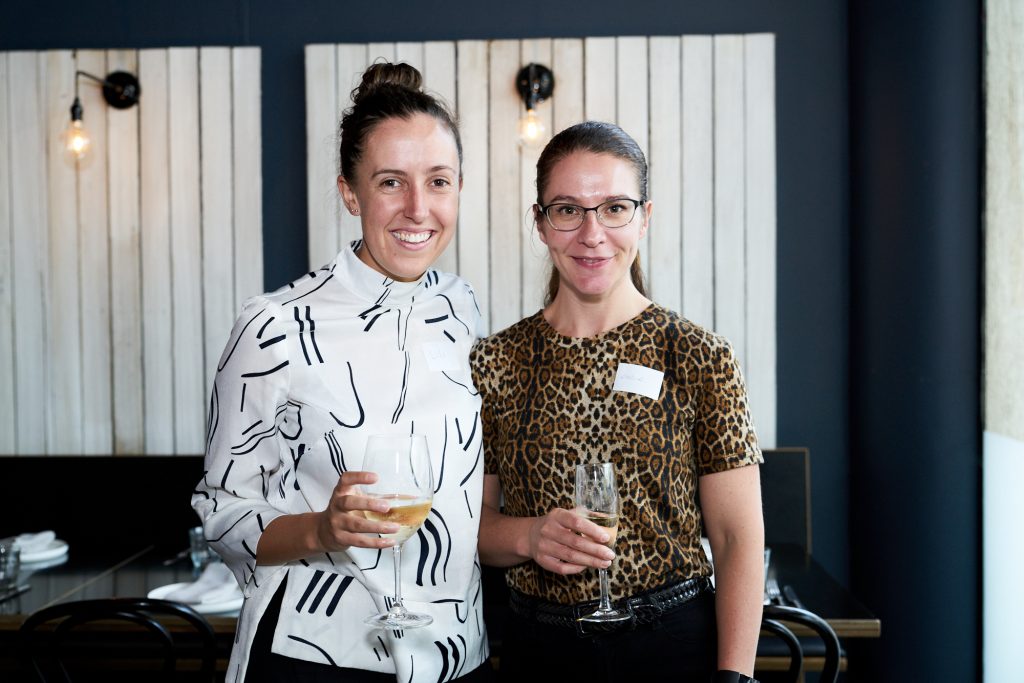 We are seeing Canberra open back up. We're so excited that, in anticipation for further eases of restrictions, we are planning our first couple of face to face events…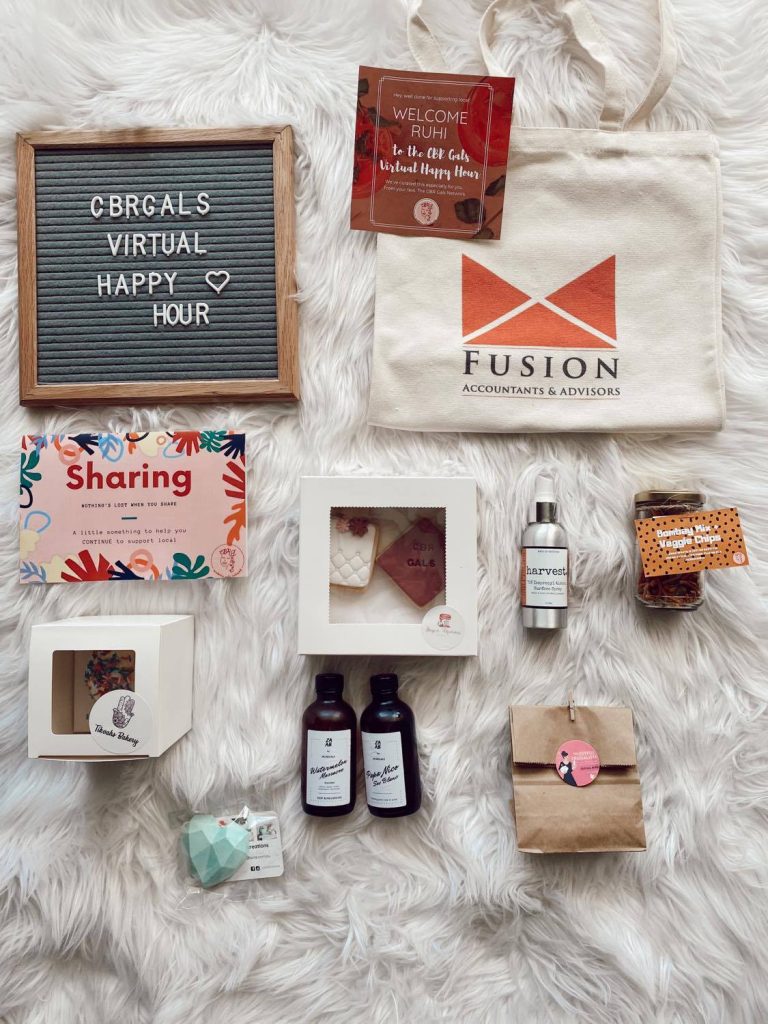 VIRTUAL HAPPY HOUR HIGHLIGHTS
(…as featured in the Canberra Times)
Last weekend, we had our first virtual event, and it was a huge success! We had over 20 brands contribute to goodie bags that our Board hand-delivered to 10 gals for a happy hour session we held on Saturday evening.
While we don't do what we do for publicity, it sure means a lot to our small organisation to receive this level of support and recognition from the Canberra community.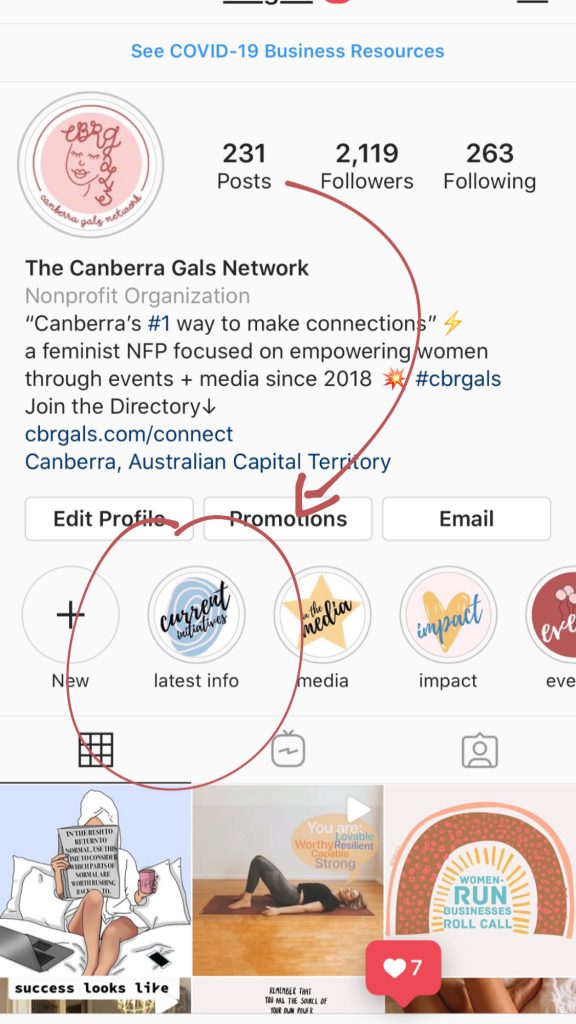 Although the best way to stay up-to-date with The Network is through our newsletter, we've added a few initiatives to help you stay connected to other gals in the Network.
The Directory: what it is and spotlight on brands involved so far
Made in Canberra, HarvestCare's nasties-free surface sprays are your solution to having a clean, healthy home while supporting small.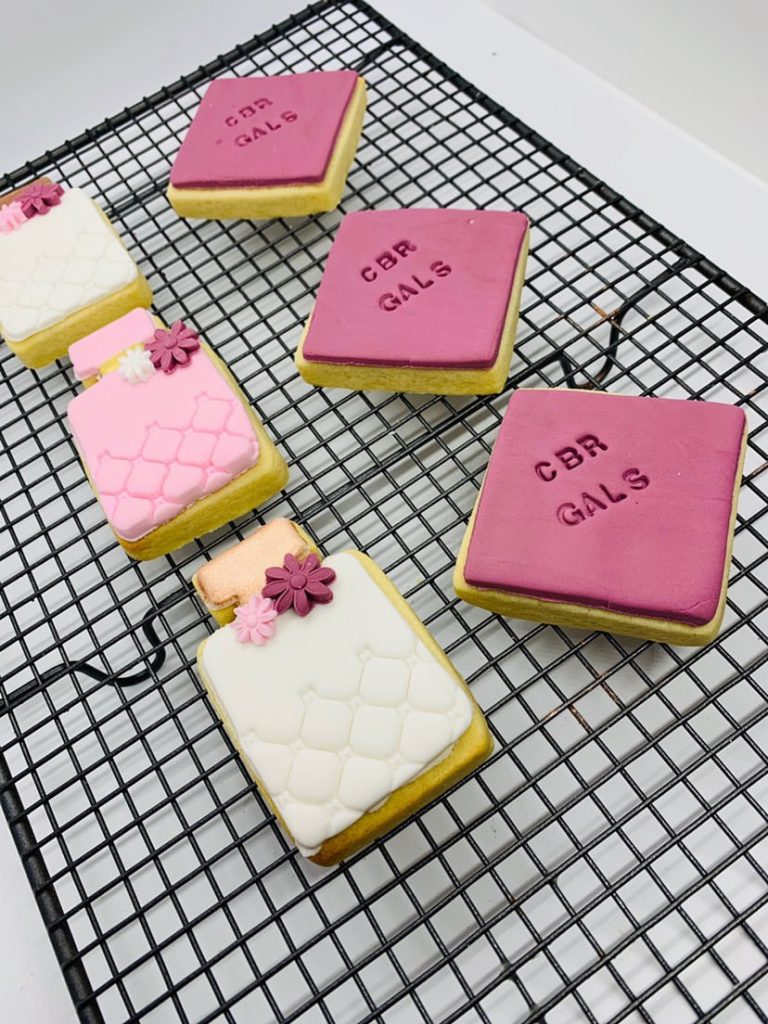 WE'RE NOT CRYING YOU'RE CRYING. These custom cookies truly were SUCH a hit at our Virtual Happy Hour.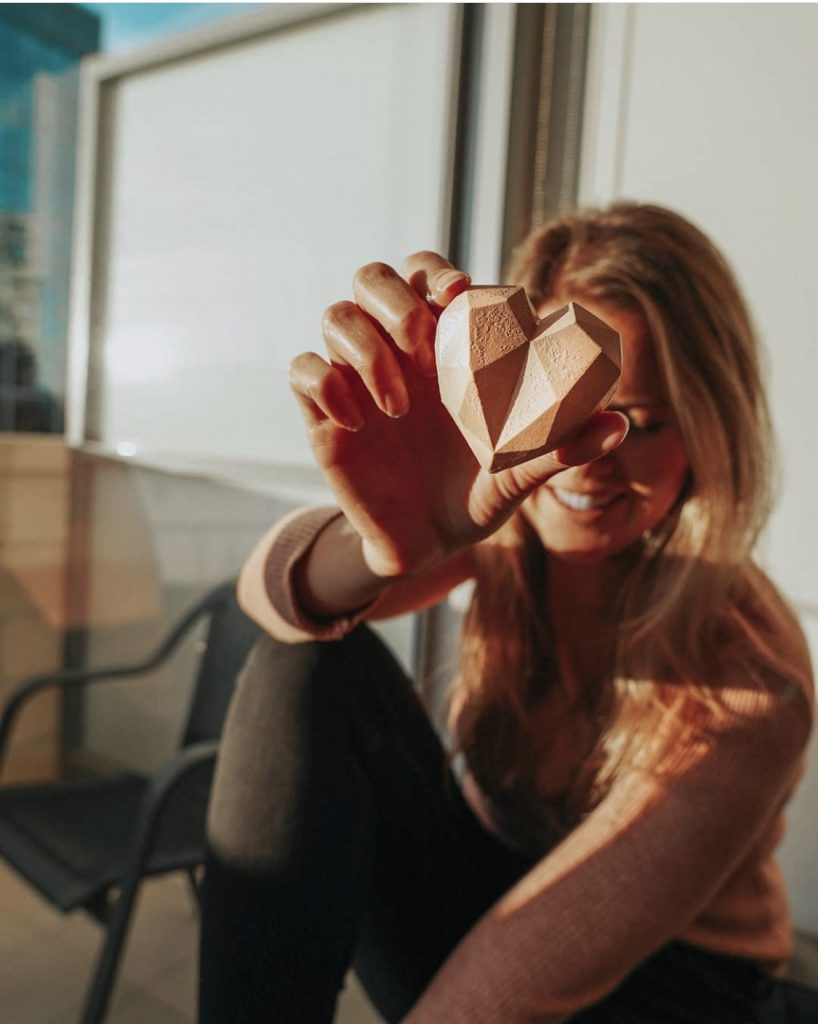 Julia's handmade concrete creations are something you'll treasure for years to come. Photo by @smilewithmel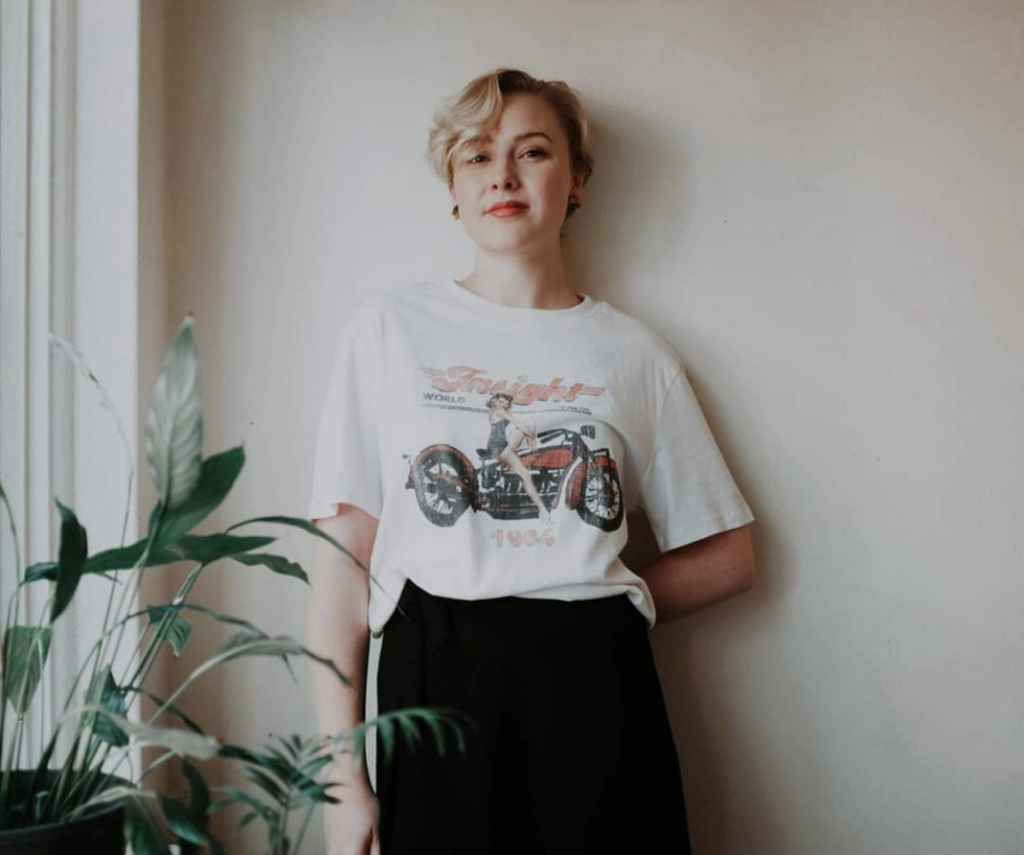 THE CBR GALS
x
HANNAH MINTER
We've joined feminist forces with Hannah Minter (@mint.illustrations) to collaborate on some custom art coming soon!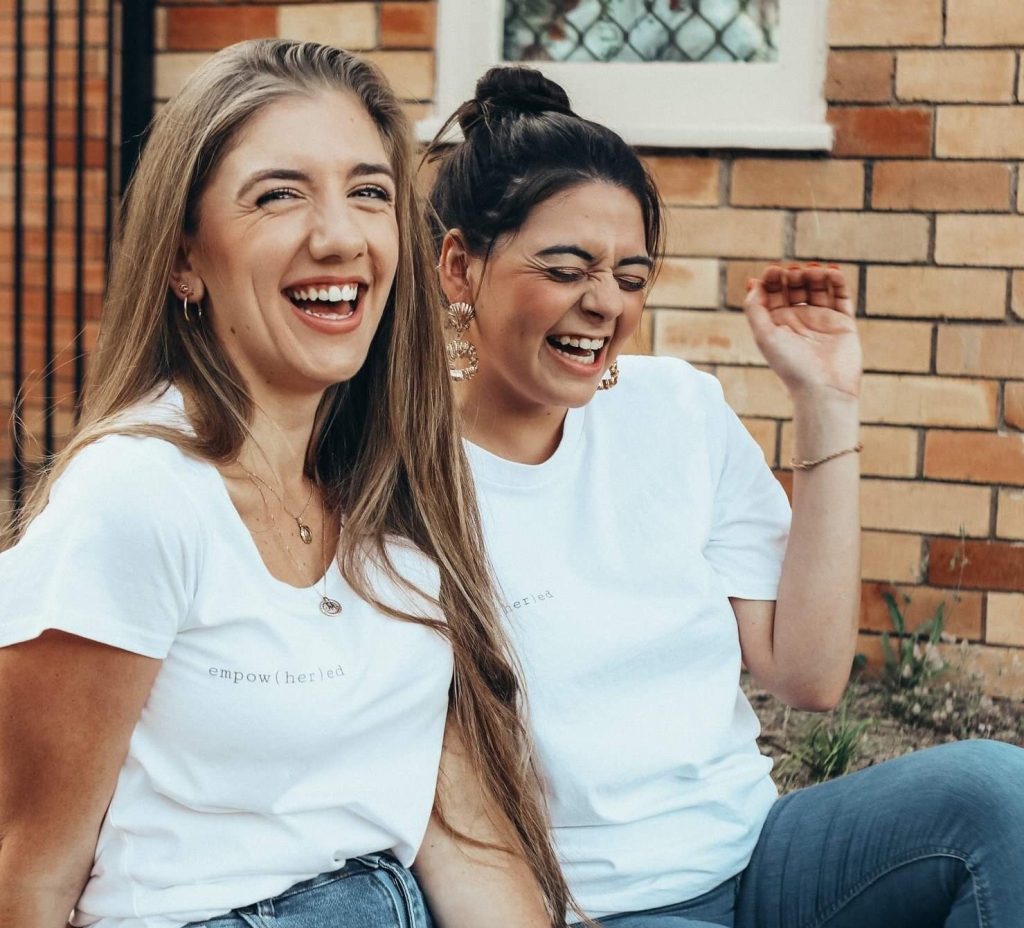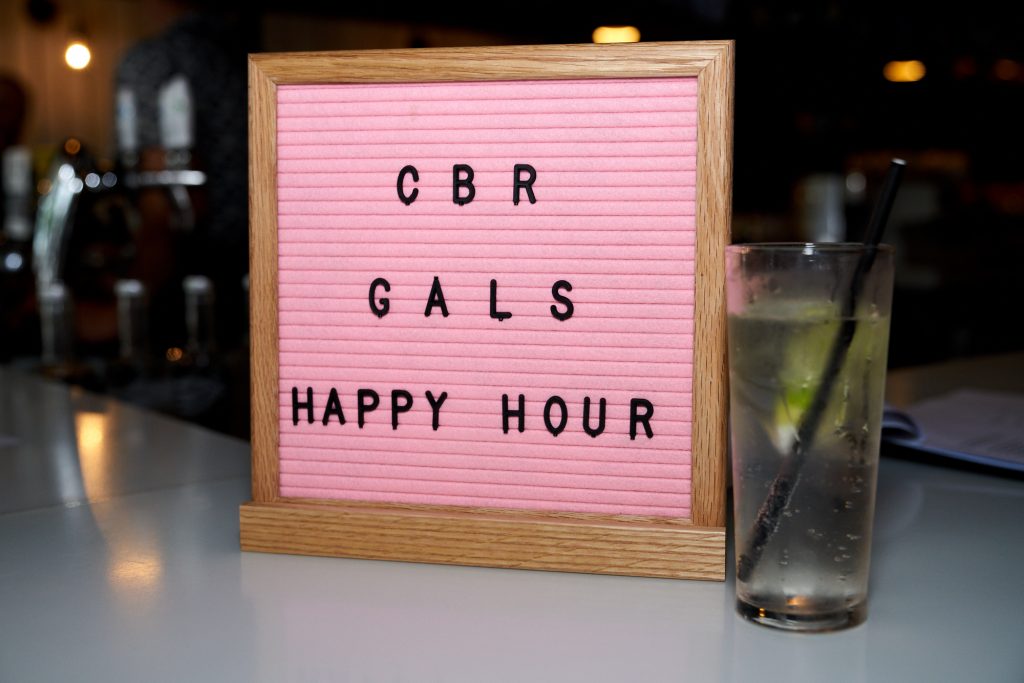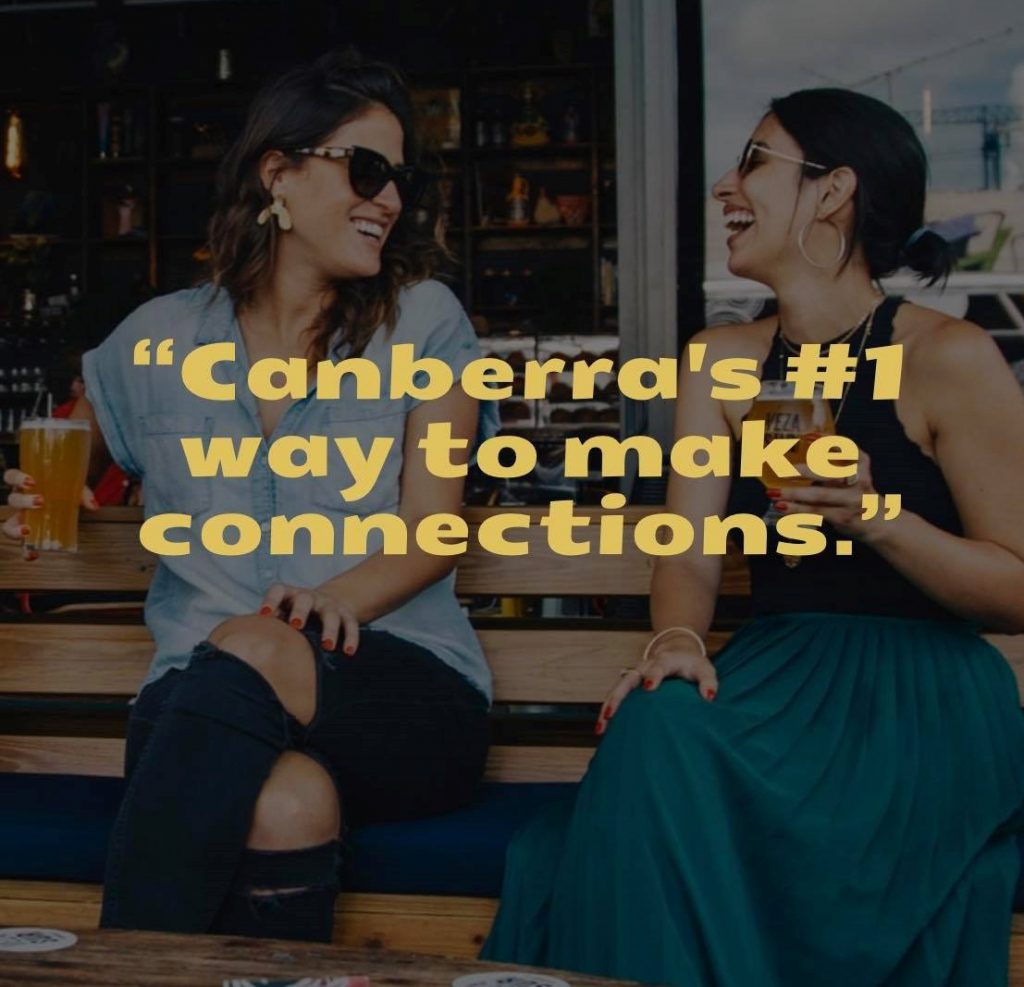 The CBR Gals Network is a feminist not for profit focused on enabling EVERY Canberran woman in her personal and professional capacities through INCLUSIVE events.
Join our newsletter—a network of over 1K subscribers—to be the first in the know about upcoming events and initiatives, get local discounts and deals, and access programs that benefit YOU, gal. Best part? There are NO fees and EVERY gal is included and invited.