Melanie Gibb is a yes woman. She is also the events leviathan behind Tiny Creatures & Co, who sat down with the CBR Gals Network to share her knowledge and tips for those wanting to build a successful business as a Canberra woman.
The idea to enter the bustling world of events management first fell in Melanie's lap two years ago. As a dance and drama teacher for kids, she saw how much children loved to play, explore, and pretend, entering the magical realm of tutus and ballet slippers. At one point, a dancer's mum approached Melanie and asked, "Do you think you could host a party for my kids?" Melanie agreed, and launched her business, Tiny Creatures & Co, which made beautiful, bespoke tutus. From there, the growing microbusiness moved into hosting the parties.
Melanie and her business have come a long way in the past two years. Now, Tiny Creatures & Co hosts parties from start to finish, compiling and assembling all the necessary decor, vendors, services, and more required to put on a spectacular event. "With that in mind," says Melanie, "I'm not a one-woman show." Tiny Creatures & Co, more than just one small business, is a growing network of Canberra-based small businesses that collaborate instead of compete for a shared client. "Two heads are better than one, and so Tiny Creatures & Co brings in businesses who are masters at what they do to curate special events with us for our clients."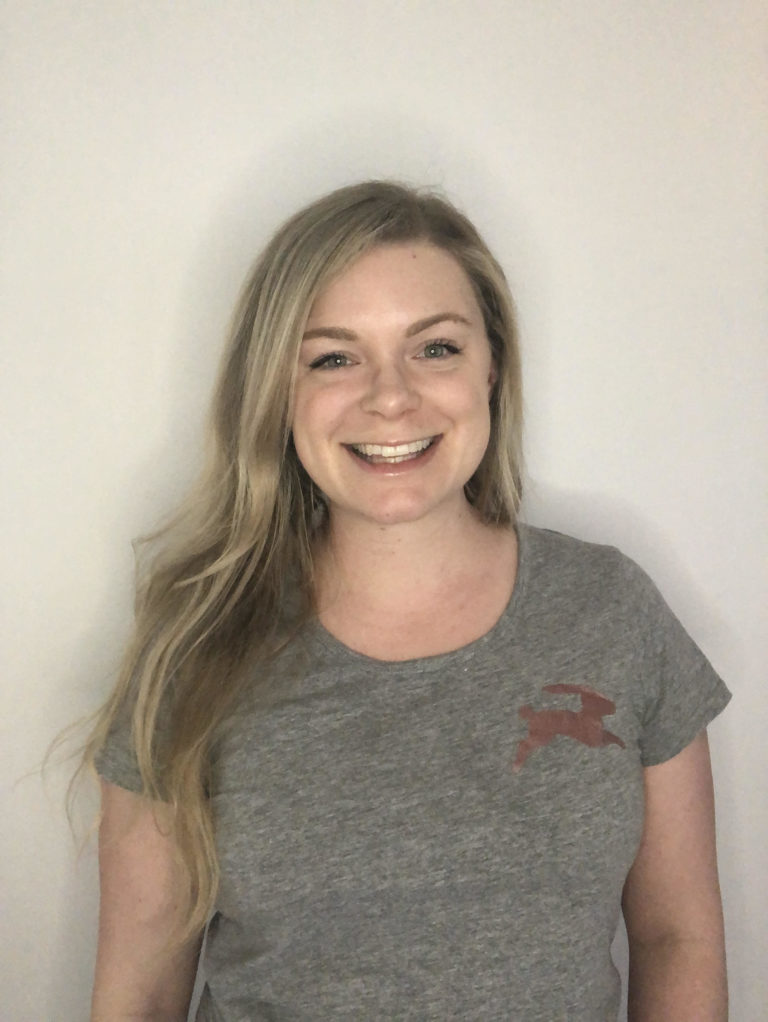 When asked about her favourite parts about why Melanie does what she does, she responded, "Well, I like balloons, and I think our clients do too. We specialise in balloon designs and that's probably our most sought-after service that we provide. That said, I also really enjoy working with other people who are masters at their craft to curate amazing events. For me, people come first, always. I want to continue doing what we're doing because not only does it produce the best outcomes, but it makes people happy, too."
The CBR Gals Network loves how Melanie runs Tiny Creatures & Co because it is a business that embodies the very foundations that the CBR Gals Network was founded on: empowering others to collaborate instead of compete, to inspire people to pursue who it is that they are and have a darn good time doing it, whenever possible.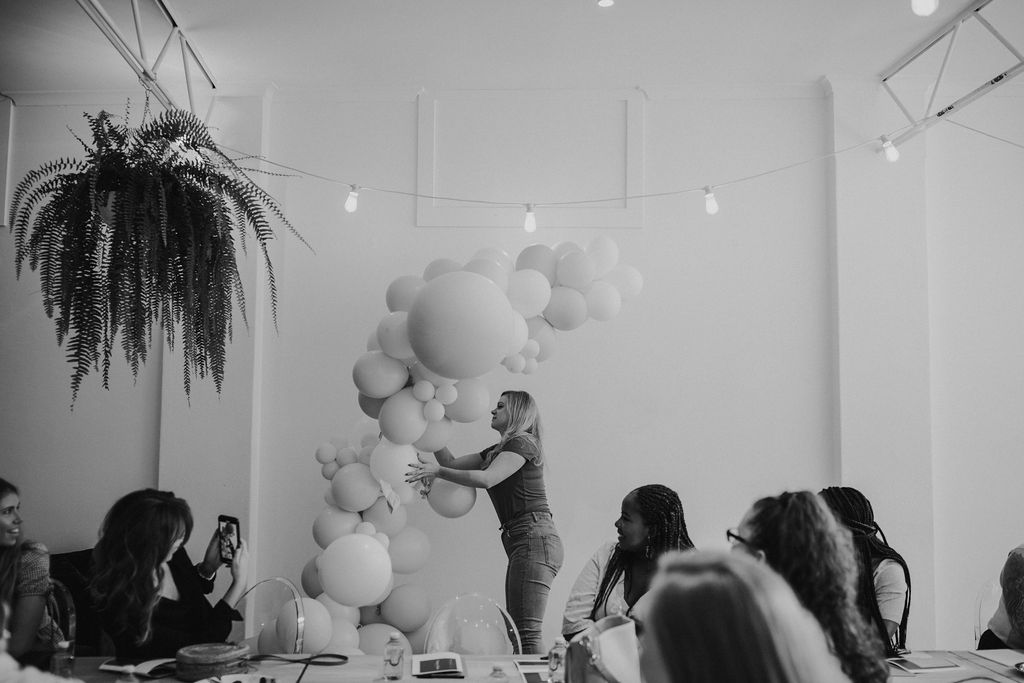 When asked about where she sees Tiny Creatures & Co going in future years, Melanie admitted her goal was to employ others, but not in a traditional way. With the idea that "people come first", Melanie wants Tiny Creatures & Co to teach others to empower people and set up companies of their own. It's more than just seeing Tiny Creatures & Co go national. It's about growing people, from all over Australia, to pursue their passions and help empower others along the way. "After all," explained Melanie, "anyone can do balloons. Anyone can host a kids' party. At the end of the day, it's about people and how you make them feel. And that's why Tiny Creatures has grown."
To follow Melanie Gibb's journey, or if you just want to feel inspired on the daily, be sure to follow @TinyCreatures&Co on Instagram.